To cancel a service with us please login to the website and goto >Services > My Services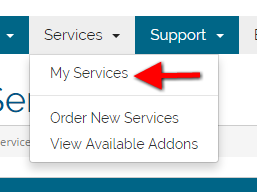 . Then click on the active service you whish to cancel. You should see a red "Request Cancellation" Button.  

Then click on Request cancellation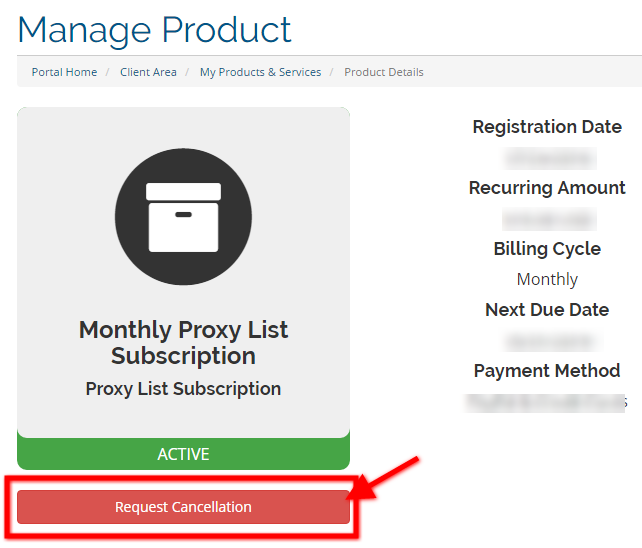 We are sorry to see you go but please keep us in mind if you ever need proxy service in the future.