The first thing you will need to do is create a custom URL link on the coolproxies.com website. Once logged into coolproxies.com with your paid subscription login find "API Custom Download Link Generator" It can be found in the user logon portal and on the top of the websites proxy list.
 Fill out the options you want.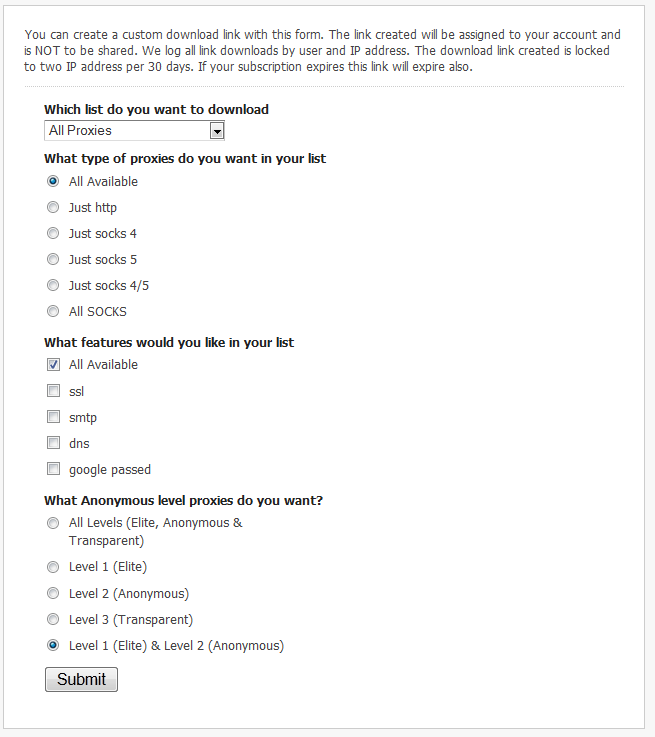 Suggested Settings are: Which list do you want to download : All Proxies What type of proxies do you want in your list :
All Available What features would you like in your list : All Available What Anonymous level proxies do you want?
Depending on your requirements normally you would select either "All Levels" or "evel 1 (Elite) & Level 2 (Anonymous)"
When you press submit you'll be presented with your Custom API link.
This is the URL that you'll put into Zennoposter. It will look something like "http://api.coolproxies.com/api.php?list=1&12=1&apikey=I-7837487923478272872?
This URL is Unique and is attached to your account and is currently locked to two unique IP address's. In Zennoposter go to "Sources" then click "Add".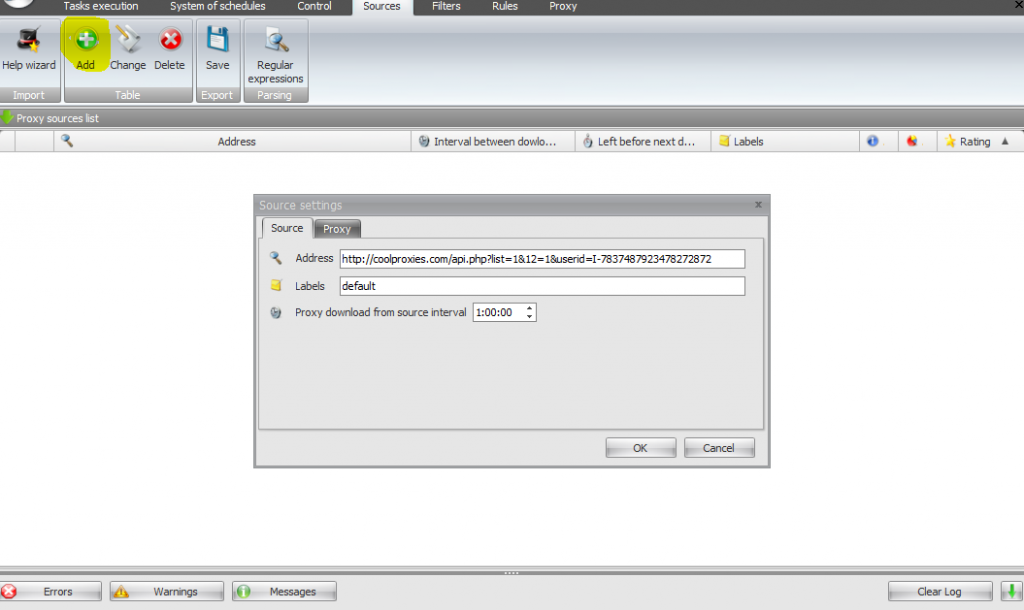 Then under "Proxy" In source settings make sure Proxy type is set to "Auto" unless you specfically want some other options.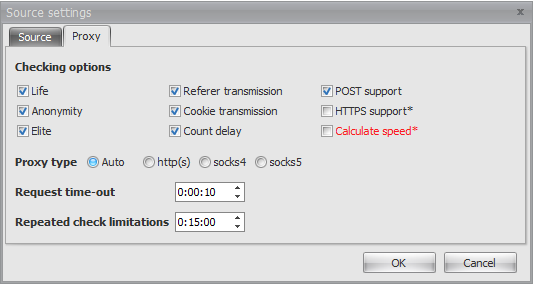 ---